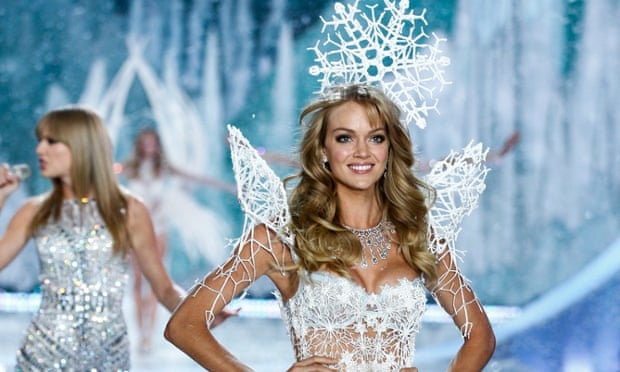 A new dimension to the fashion world is 3D printing. It has conquered the fashion world ever since its evolution. Inspite of its rapid success the pioneering new technology still has pitfalls- more designers are experimenting with it and have started to create entirely new looks.
With the success of 3D printing, it is being expected that every fashion worker will have their own 3D printer and large scale production will not be an issue. That is the beauty of 3D printing. Once you master the art the production may achieve sky limits. The design can be downloaded from the internet but the production will easily be done by the printer which is really fast.
3D printing is implemented by placing completely new structures layer upon layer. This is known as is an additive method. It can be built in three dimensions and seamlessly – without producing any waste. The advantage is that with proper estimation over-production too can be avoided. The raw materials for 3D printing are plastics right now, but metals and even biomass will soon add on to the list. It's only a matter of time when 3D knitting and 3D cloth will together build one's new wardrobe.
Fashion Pioneers in 3D Printing
Ever since the evolution of the 3D fashion show, the technology has been always in demand. Some fashion organizations in New York organized the first 3D print fashion show as part of '3D Print Week'. Designers started designing their first 3D dress for burlesque dancers. 3D printing has started a hype around the fashion world. Designers expressed themselves to be lucky to have been able to work on 3D printing just as it came into the market. The designers presented their latest creations. The special thing about the dress: it was made of one piece, and consisted of a flexible material. It therefore provided some comfort – at least for a 3D dress. In comparison, the Von Teese dress still consisted of 17 mesh-like pieces which had been put together, polished, painted and decorated by thousands of Swarovski stones by hand. It was rigid, and thus hardly wearable.
Many fashion developers have already put their hands up for 3D-printing. A Malaysian fashion designer has teamed up with Belgian a 3D printing giant to produce 3D collection. Mr. Francis Bitonti launched his own designed jewellery at the German 3D printing shop Stilnest.com. For the time being, the new technology is being used by designers but not consumers. The most popular brands like Nike, Adidas and Timberland are using the technology right now, but primarily in the fields of footwear and accessories and in prototyping. For example, Nike presented the first football shoe with 3D-printed studs and a bag that consisted of 3D components. A US Fashion company developed a wearable 3D-printed bikini made from nylon, whose pieces snap together without any sewing.